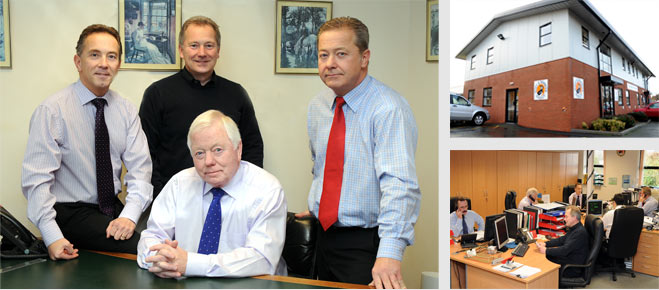 The History of Scott & Newman Limited
Scott and Newman Limited was established in 1919 trading Ware and Seed potatoes within Shropshire. In 1973 Ray Owen and family acquired the business and expanded the trading to all areas of the United Kingdom. As opportunities have arisen this has been further extended to the import and export of potatoes throughout Europe.
Volumes traded are around 120,000 tonnes per annum of ware potatoes and 15,000 tonnes of seed potatoes.